IF YOU DESIRE TO.....
♡ Uplift your Marriage. Create massive positive changes inside your marriage and beyond.
♡ Alleviate conflict. Find new ways to communicate with love and compassion.
♡ Connect with your husband on a deeper level. Create meaningful bond with him while staying true to yourself.
♡ Find your true voice and become your most authentic Self. Learn about yourself, find new empowering ways to regulate your emotions and heal your past wounds.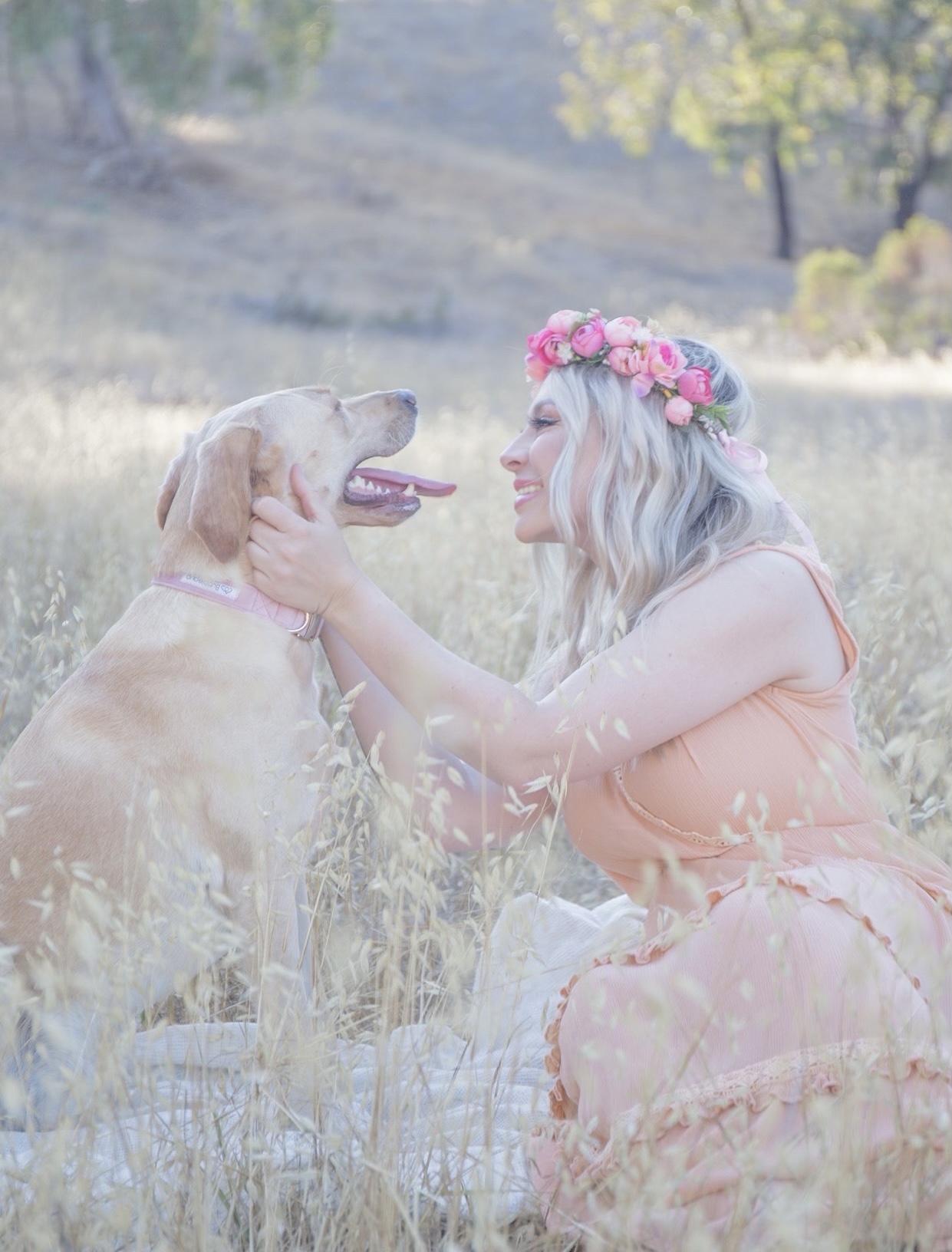 Hi, I'm Eve....
I mentor married moms who want to uplift their marriage. My coaching style combines warmth and empathy along with encouragement to find new ways of thinking. I help you explore yourself as the catalyst for positive change in your marriage and beyond.
I combine space holding, listening and posing challenging questions with somatic practice and a dash of spirituality. I can be profoundly deep and present but also keep my sense of humor when things just get too heavy!
I have gathered everything I learned from attending therapy for over 17 years, my own marriage rebuilding and numerous studies, courses and mentorships into this signature program. I am a Certified Coach and hold Certification in Integrative Somatic Trauma Therapy.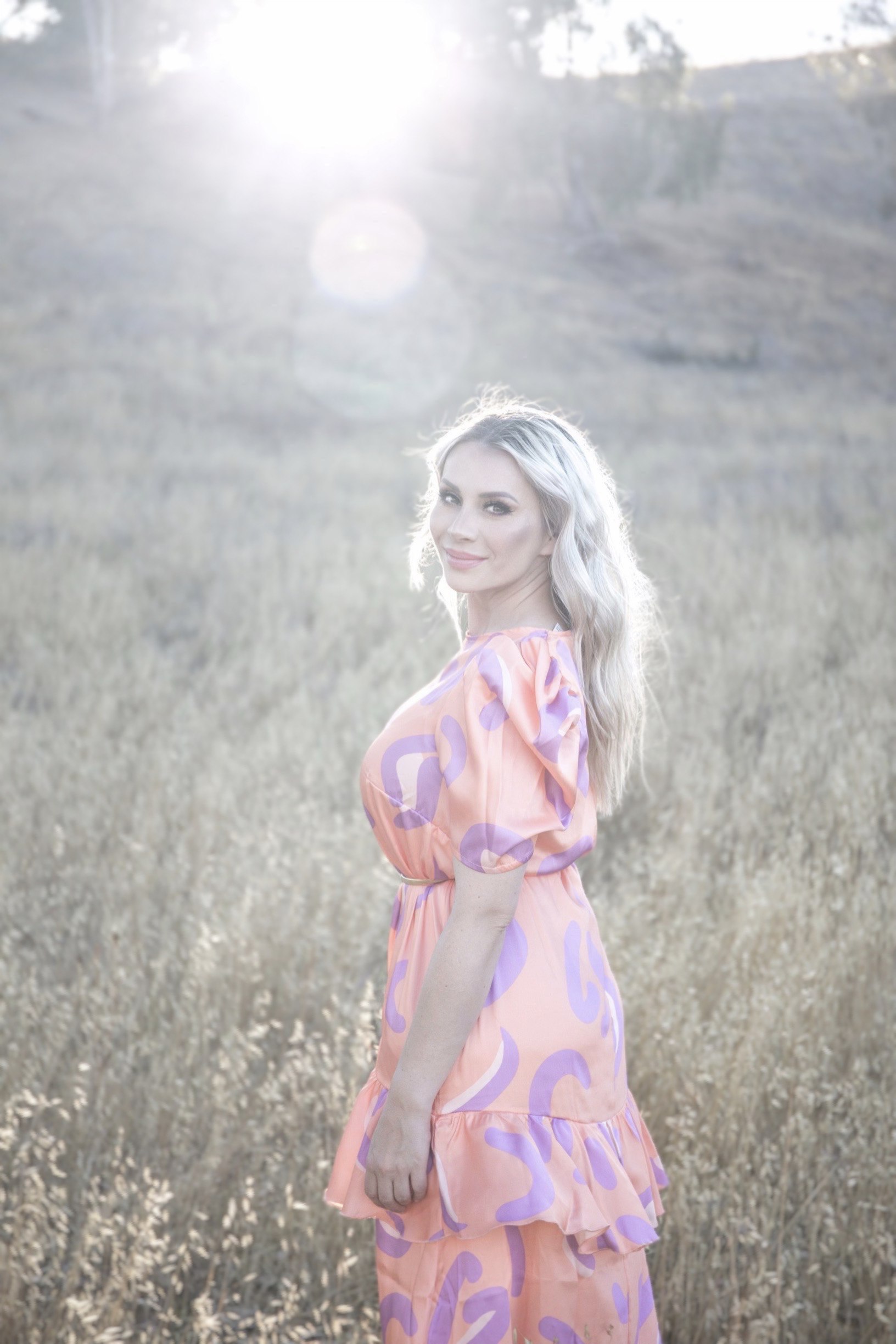 I am a wife, mom, step mom and slightly obsessed dog mom. I have been married for over a decade to an amazing man.
But our marriage almost fell apart after only 2 years of being together. We were disconnected, often fighting and blaming one another. I was incredibly insecure and felt lost as a wife and as a woman. We knew we had deep love for one another, yet we came to the brink of divorce and situation that felt completely impossible to resolve or heal. We have truly gone through hell and back and not only survived - we have become the most authentic and connected versions of ourselves and our marriage has never been stronger. It's always far from perfect....AND we wouldn't have it any other way!
But despite this wonderful transformation story - this has nothing to do with my marriage....you see....this massive change did not happen as a result of couple's therapy, promises or vows, pleading that my husband changes or any other marriage "hacks".
It was initially inspired by what my soulmate dog taught me (story for another day!) and it was a natural outcome of focusing on my own transformation and healing. Of showing up in my marriage as the best version of me.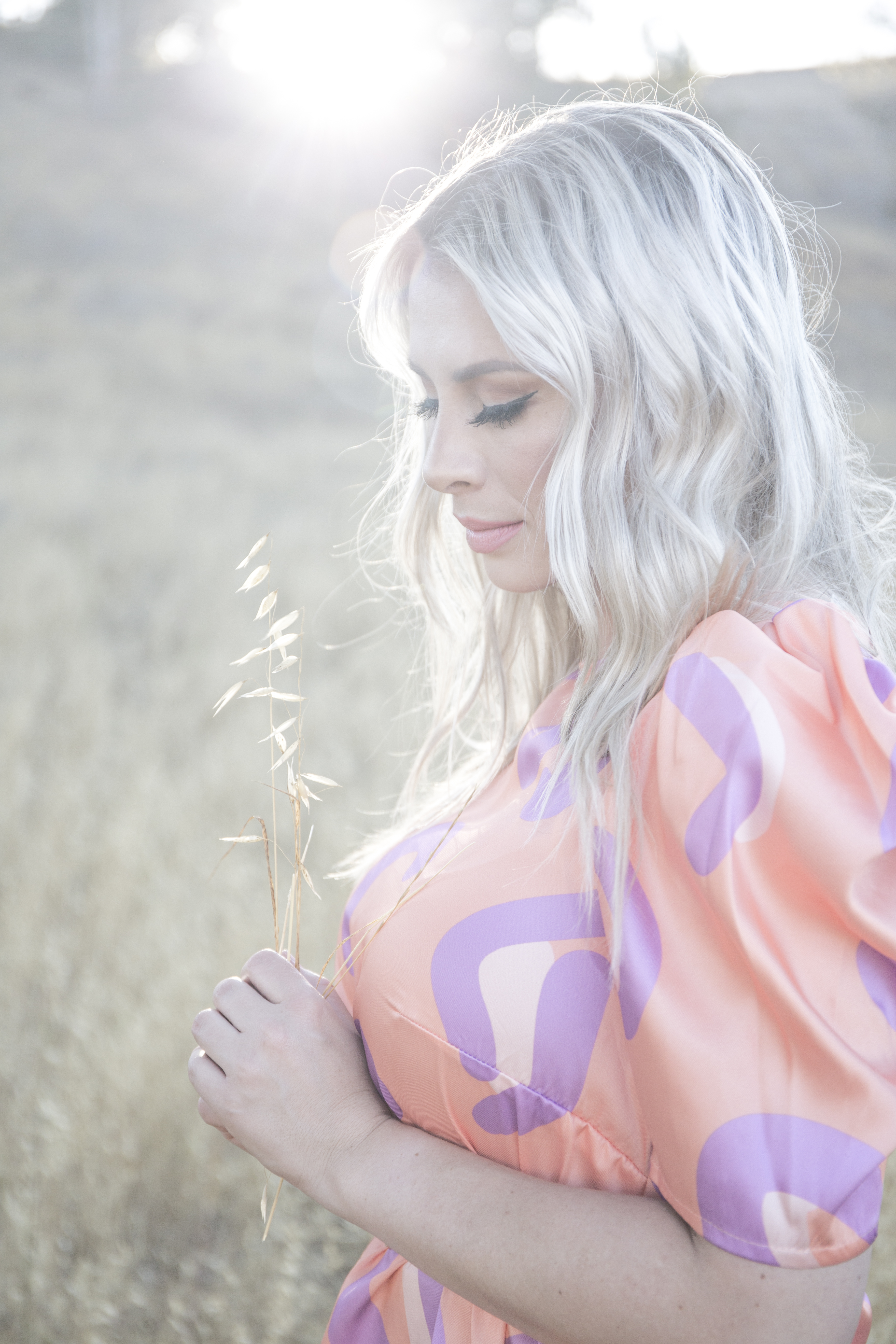 Why "Aligned With Your Pup"?
"Dogs are the greatest example of a life lived well - they love unconditionally and are always in the present moment."
– me
♡
Is this program right for ME?
This program is ideal for Married Moms who:
♡ Want greater connection with their husbands.
♡ Wish to feel more confident in their marriage and its long term survival.
♡ Would love to experience less conflict.
♡ Want to communicate with more patience, love and compassion.
♡ Are ready to work on themselves and their emotional regulation.
♡ Would love to see the "spark" return.
Frequently Asked Questions
What can I expect from this program? 12 one-on-one mentorship sessions with me, chat messaging PLUS online platform containing video content, several somatic practices, resources, homework and journal prompts.
Are you offering a payment plan? Yes! Absolutely! You will find the payment options on this page.
What is your refund policy? No refunds.
Can you guarantee specific results? I absolutely love this program and believe in its principles wholeheartedly. They are backed by the most recent research and my own transformation. However, as I have no way of knowing what you will do with the program and how committed you will be, I cannot guarantee specific results.
Check your inbox to confirm your subscription